Iloilo City brings 'WHEELS' to CityNet Board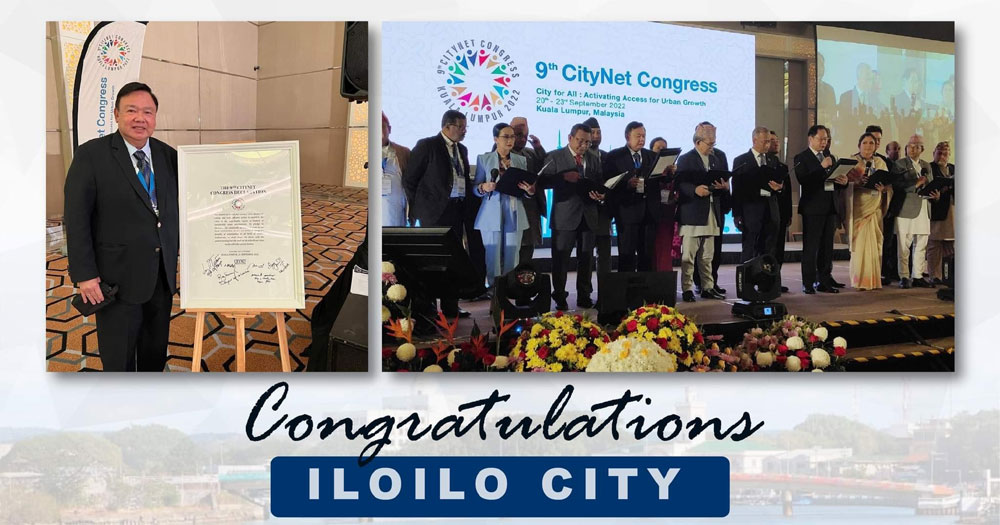 Iloilo City has been elected to the Executive Board of CityNet during its recently-concluded congress in Kuala Lumpur, Malaysia.
Mayor Jerry Treñas represented the metropolis, bringing honor and pride to the Ilonggos in an excellent avenue to highlight the city's progressive accomplishments.
"I am happy to announce that Iloilo City was elected number 2 member of the executive board out of 170 members for Citynet for a period of 4 years. This will ensure the voice of Iloilo City will be heard in the biggest Asia Pacific Organization of cities," Treñas said.
Treñas is optimistic of this good opportunity to invite the mayors and key officials of other Asian cities to visit Iloilo City.
With the election to CityNet, the mayor wants to push further City Hall's vision anchored on WHEELS which focus on Welfare, Health and Sanitation, Education, Environmental Management, Livelihood, and Sustainability.
The city envisions to achieve these significant contributions along with the attainment of Sustainable Development Goals of the United Nations:
City Government offices will contribute ideas from own fields of expertise on innovating solutions to urban challenges through capacity building programs.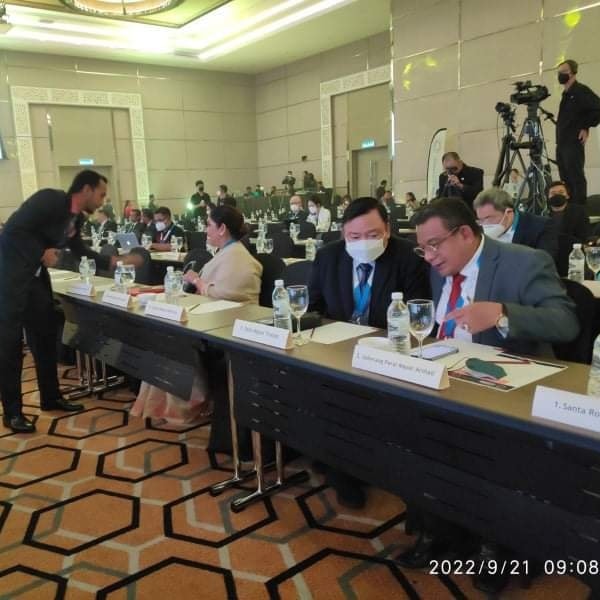 "We are strengthening our initiatives for sustainable development in the Asia Pacific region. We had a meeting with the Secretary General of CityNet and Kendra, and the head of CityNet Yokohama Operations for areas of collaboration and potential undertakings of the city such as green climate, BRT, housing, and more," Treñas added.
The city will host and organize meetings, training workshops and seminars to showcase best practices. Resource persons and local experts will be tapped for various activities.
Iloilo City will represent in global and regional working groups and conferences and present its best practices to international audience. It will also help recruit more city members and organizations. It will likewise develop project proposals for external support and submit the same for possible grant.
The event enabled cities, local governments, development authorities, and partners from various countries to collaborate closely in order to strategize better services for citizens in accordance with having an ecologically sustainable, economically productive, and globally connected city throughout various Asian countries.
CityNet is an international association of cities and the Asia-Pacific region's largest association of urban stakeholders committed to sustainable development. (via Iloilo City PIO)