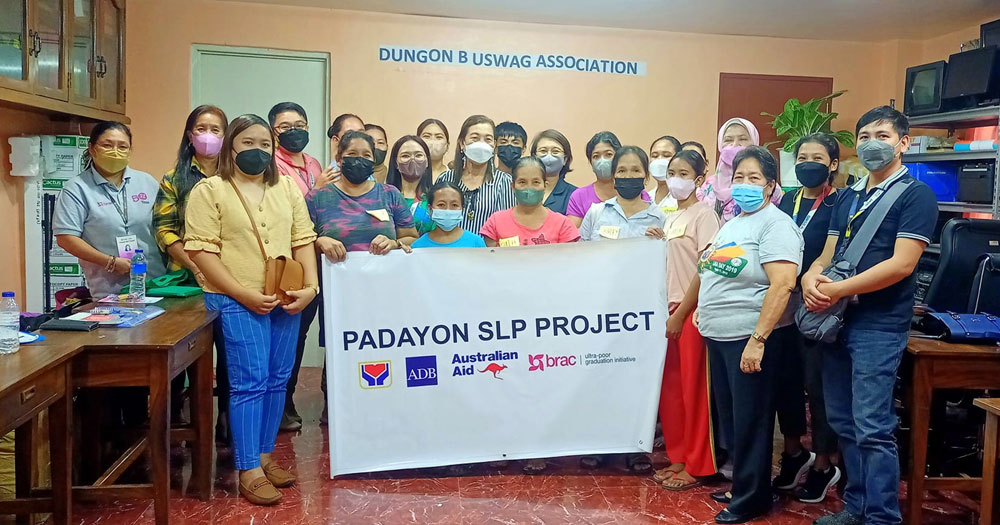 A total of 406 beneficiaries from 24 barangays of the Iloilo City received livelihood assistance from BRAC International. The initiative is in partnership with Department of Social Welfare and Development (DSWD), under its Sustainable Livelihood Program (SLP).
Dubbed as "Padayon, SLP" Graduation Approach Pilot Project, the initiative is a community-based capacity-building program of DSWD and BRAC that seeks to improve the socio-economic status of our Ilonggos. It aims to open a portal towards self-development that will aid in their livelihood and employment.
Representatives recently visited the Padayon SLP Project Site in Iloilo City to witness the project implementation, and interact with project participants and staff.
They also had a courtesy visit with Mayor Jerry P. Treñas, who expressed his full support for the projects, programs and activities of the NGO.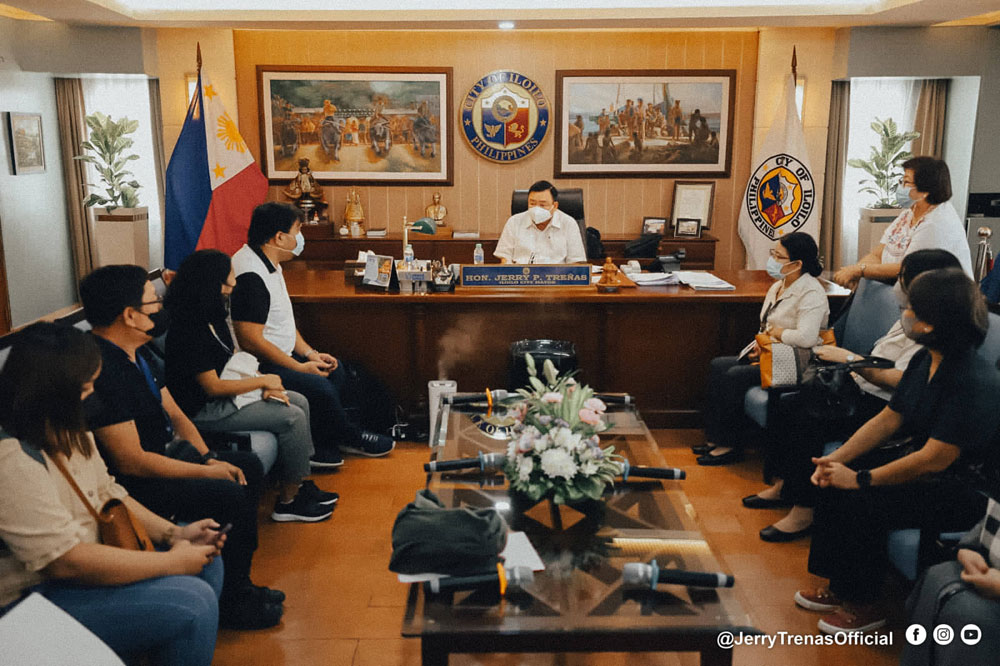 "BRAC is an international development organization based in Bangladesh. It provides collateral-free loans to mostly poor, landless, rural women, enabling them to generate income and improve their standards of living. They are funded by Asian Development Bank and Australian Aid," said Treñas.
"They have chosen around 400 beneficiaries from the 24 barangays for livelihood grants in the metro to uplift their lives and share the learnings here with other LGUs."
Last December 2021, the 406 beneficiaries received P15,000 each as a livelihood aid, and 24 presidents of livelihood associations got a total of P6,090,000.
"Daku guid nga pagpasalamat sang ciudad nga may mga asosasyon nga nagabulig sulong sa kabuhi sang aton mga kubos nga mga kasimanwa. Padayon kita nga magbuligay para sa pag-uswag sang ciudad," Treñas added.