Treñas thanks Ilonggos for a multi-awarded year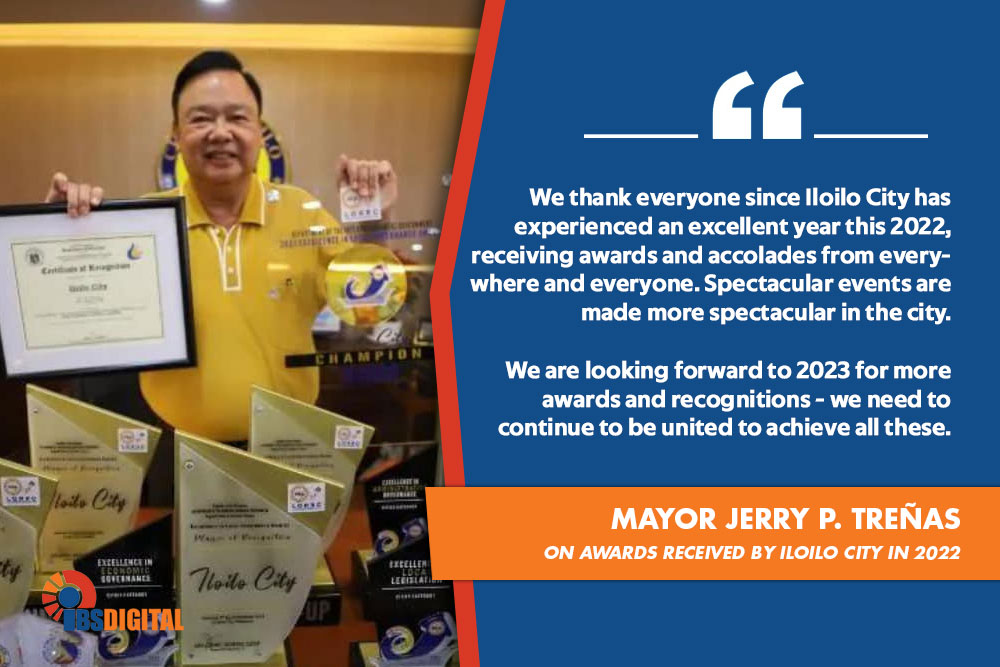 The Ilonggos' sense of pride is the greatest achievement.
This is the assessment of Mayor Jerry P. Treñas of the year that was, which has brought many success to the metropolis.
"We thank everyone since Iloilo City has experienced an excellent year this 2022, receiving awards and accolades from everywhere and everyone. Spectacular events are made more spectacular in the city," Treñas stressed.
The transformation of a livable, progressive, sustainable, and resilient city has received several citations both from the public and private sectors.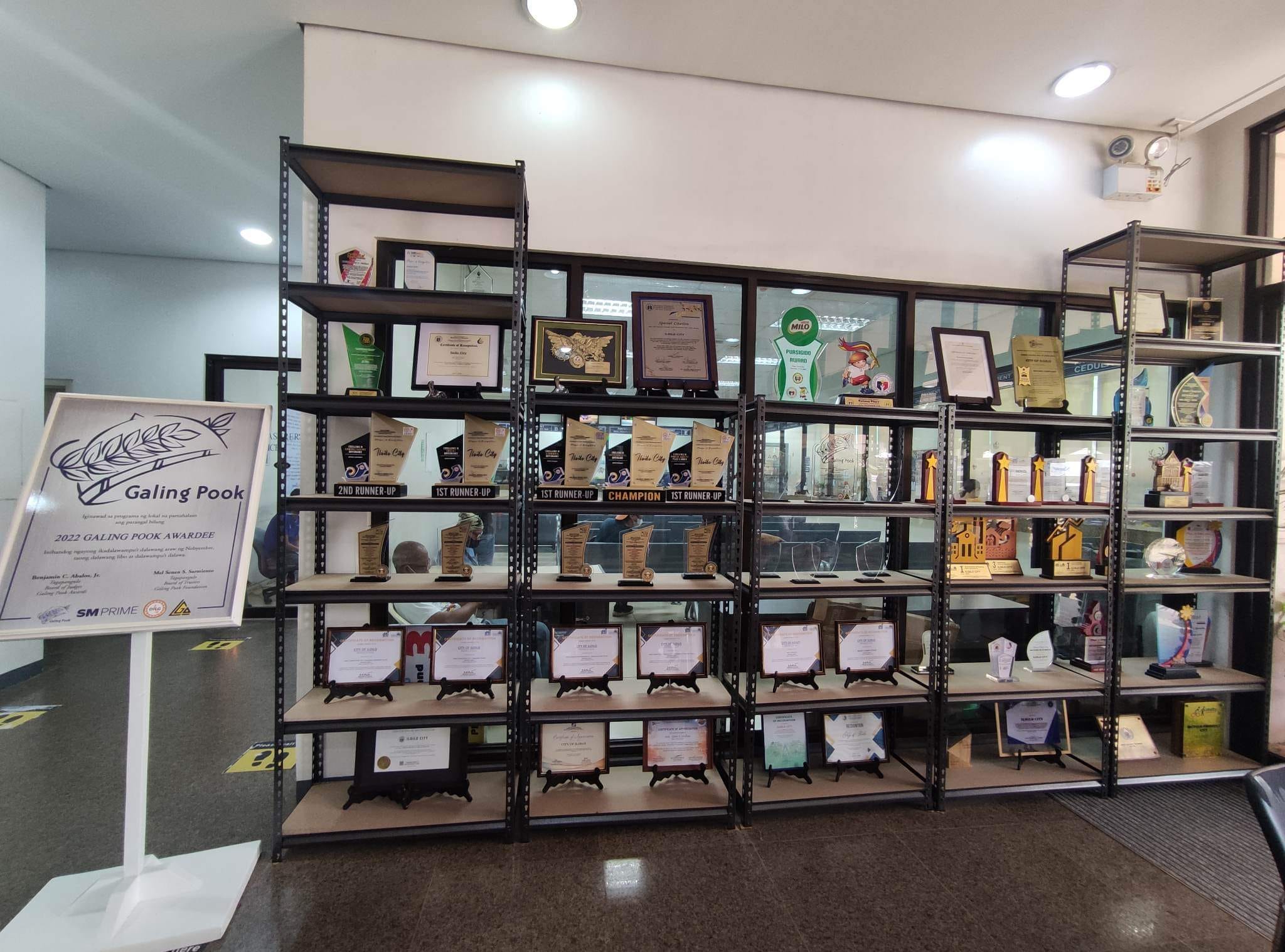 The national recognitions included Seal of Good Local Governance, Galing Pook Award for Bike Culture, Bike Lanes Award, Most Improved and Most Government Efficient Highly Urbanized City, and Gawad Kalasag Seal of Excellence for Disaster Risk Reduction and Management, among others.
The mayor credited the hardwork of City Government officials and employees and cooperation and collaboration of stakeholders in the successful programs, projects and services that benefit the general welfare.
A very strong public-private partnership is much evident in the metro, he said.
The local chief executive is hopeful for the continued solid support and active participation of all sectors to sustain the best practices and developmental endeavors in the coming year.
"We are looking forward to 2023 for more awards and recognitions – we need to continue to be united to achieve all these," said Treñas. (Iloilo City PIO)