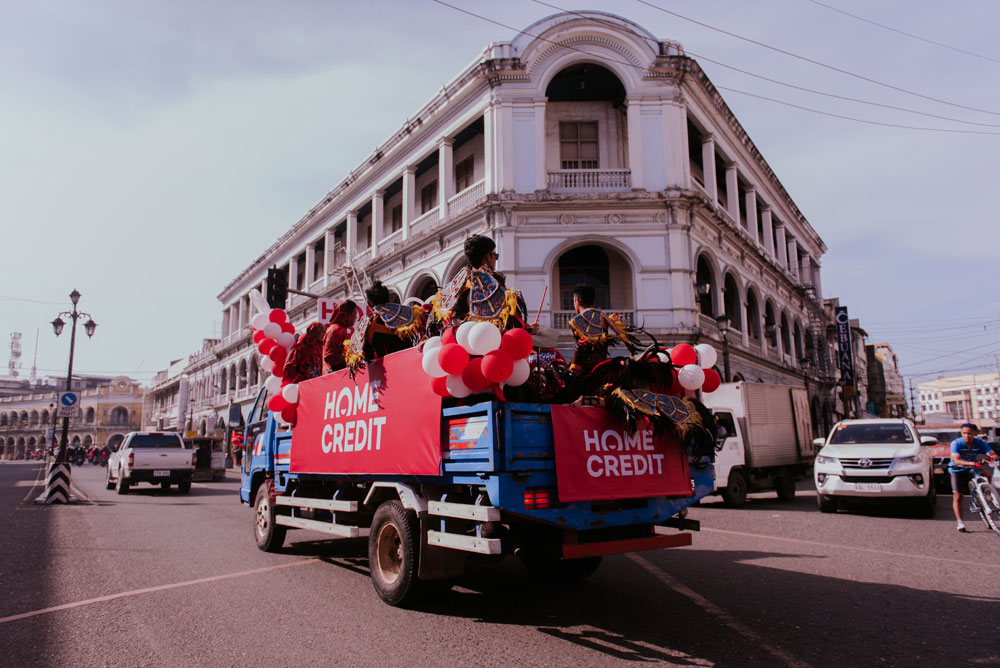 Wais sa Home aims to empower Filipinos to be wiser about their finances aligned with the company's mission to be every Filipino's ally in life
As part of the company's commitment to empowering more Filipinos, the country's leading consumer finance company Home Credit Philippines (HCPH), through its Iloilo District Sales Office, kicked off its national community-based Financial Literacy program, Wais sa Home, last October 6 to 8, 2022, in Iloilo City.
Wais sa Home is the flagship financial literacy program of Home Credit Philippines that aims to drive financial inclusion and raise financial literacy awareness among Filipinos. Through various FL programs and activities, this initiative aims to educate communities on the basics of budgeting and saving, how to use digital tools to manage finances, and how to protect oneself from fraud and scams.
"As a trusted ally of Filipinos, we at Home Credit are committed not only to providing them assistance with their financial needs but also helping them choose sound decisions in managing their hard-earned money and keeping their overall financial health. Through Wais sa Home, we at Home Credit are one with the government and our regulators in promoting and creating a financially inclusive Philippines," said Ken Lerona, HCPH's Head of PR.
Wais with Home Credit
To kick-start the series of financial literacy activities in Iloilo City, Home Credit organized Wais sa Barangay and Wais na OFW Families, two of the FL activities of Home Credit for Iloilo.
Over 50 OFW families were the attendees of the two-day Financial Management Seminar conducted in partnership with the Iloilo PESO Office and different government agencies last October 6 to 7, 2022.
Meanwhile, almost 200 residents of San Isidro in Jaro and Nabitasan in Lapaz, Iloilo City attended the Wais sa Barangay program last October 8, 2022.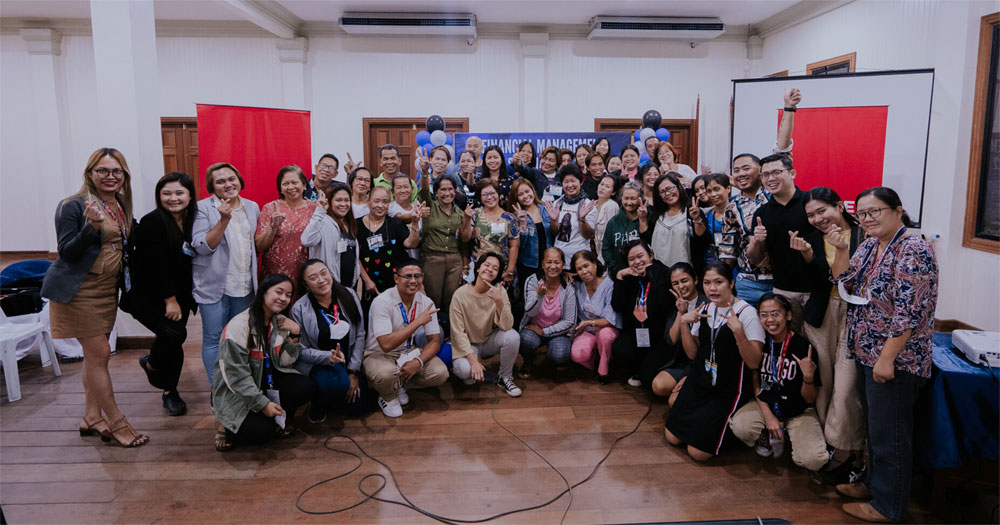 "Home Credit believes that promoting good financial habits and financial literacy in the communities is an important milestone in our mission to be every Filipino's ally as they build their lives and dreams," said Wade Eusores, HCPH's Corporate Communications Manager.
Home Credit's "Wais sa Home" Iloilo FL Roadshow Barangay" is mounted in collaboration with the different community leaders and stakeholders in every community to ensure that the topics are attuned to the needs of the communities, and that the participants are those who need the program the most.
"We hope that our participants not only become financially wiser through this program but equally, we hope that they take these lessons to heart and share it with their families, neighbors, and friends," said Anne Urbano, HCPH's Regional Sales Manager for Western Visayas.
A Month-Long FL Roadshow
Home Credit will be rolling out a series of financial literacy programs in Iloilo City this month of October targeting different audiences and communities. These will be organized in partnership with the local government unit and other local organizations in Iloilo City.
Among the programs of Home Credit's Wais sa Home in Iloilo City are financial literacy talk with OFW Families, Wais sa Nation: Iloilo Caravan, Wais Campus: UI PHINMA FL Workshop for students, Iloilo esports Community Partnership, and Iloilo Pride Pyesta Participation.
"We want to bring our financial literacy programs to the provinces where there are bigger opportunities to promote financial education. Through Wais sa Home, we hope to add value to the lives of the Filipino consumers we serve," shared Russel Patina, HCPH's Public Relations Manager.
Home Credit Philippines is a financing company duly licensed and supervised by the Securities and Exchange Commission (SEC) and the Bangko Sentral ng Pilipinas (BSP). To learn more about the latest updates from Home Credit Philippines, visit their official website www.homecredit.ph. You may also follow them on their official Facebook, Instagram, and TikTok accounts.