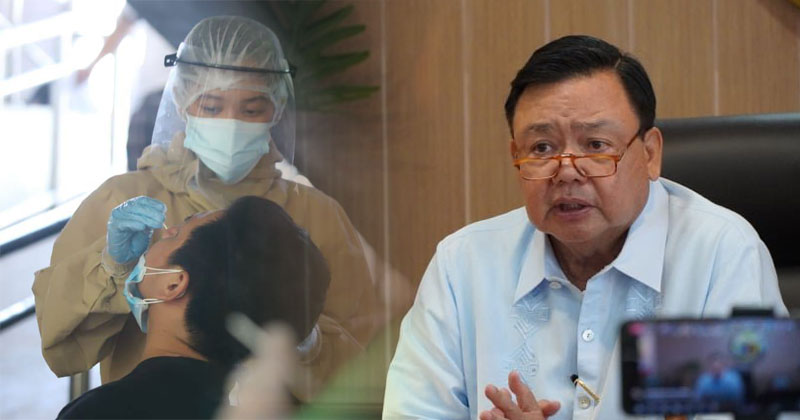 The Iloilo City Government will offer free swab test using Reverse Transcription Polymerase Chain Reaction (RT-PCR) to students who are going to join the face-to-face classes being opened already by some medical and nursing schools here.
Mayor Jerry P. Treñas said universities and colleges will only have to make a request to his office.
"The schools are going back to conducting face-to-face classes. I think it is about time that we go back to what we're used to as education has been very affected by the pandemic. I pity the students especially children, their social skills are greatly affected," he said.
The letter request should be made by the school and attached to the letter are the names of the students for approval of the mayor. This should be submitted to the City Mayor's Office.
It is strongly advised that a duly appointed representative from the school coordinate with the Uswag Molecular Laboratory for the schedule and release of results.
Meanwhile, a limited face-to-face arrangement is being planned for public and private elementary and secondary schools possibly once or twice a week.
Blended learning with modules and online classes will be the new normal, according to Special Assistant to the Mayor, Maria Mathilde Treñas.
"All schools are preparing for readiness assessment and validation. The school year is about to end. It is best to be ready for the next school year," she said. (via Iloilo City PIO)