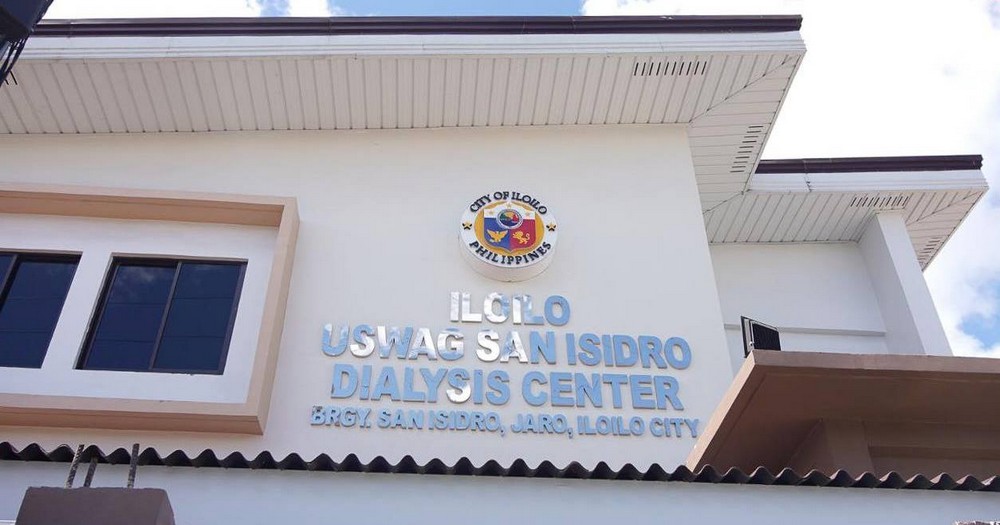 Public health is one of the centerpieces of the Iloilo City Government under the administration of Mayor Jerry P. Treñas. Thus, he is putting up more health facilities such as dialysis centers that offer free services of the Ilonggos.
In his State Of the City Address (SOCA) recently, Treñas said that quality healthcare is one of his priorities under the Responsive and Inclusive Human Development pillar of his 'grand roadmap' for Iloilo City.
Aligned with this, a Uswag Dialysis Center has already been established in East Baluarte, Molo. Another dialysis is almost done in San Isidro, Jaro and will soon offer free treatment to less privileged city residents.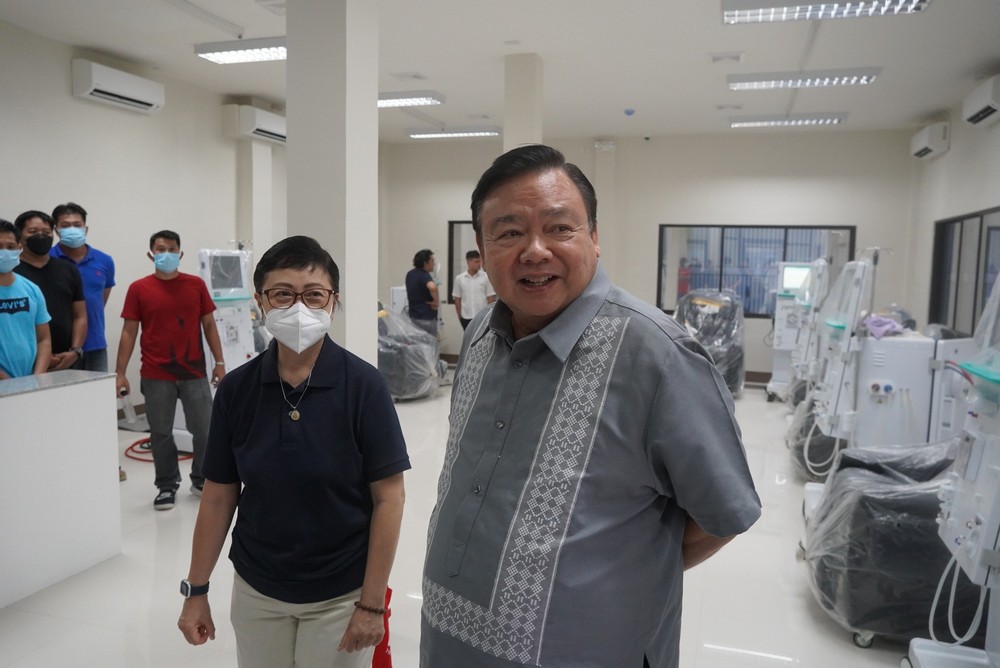 The establishment of these centers is specifically for the indigent recipients of the metropolis.
This project will address the health needs and concerns of its constituents as it will defray them of at least P4,000 per dialysis session fee.
The health facility in Molo has three stations or dialysis machines that can serve up to six patients or two patients per station with four hours session per patient.
A much bigger dialysis center is soon to operate in Brgy. San Isidro, Jaro which will have 14 stations to cater to more patients.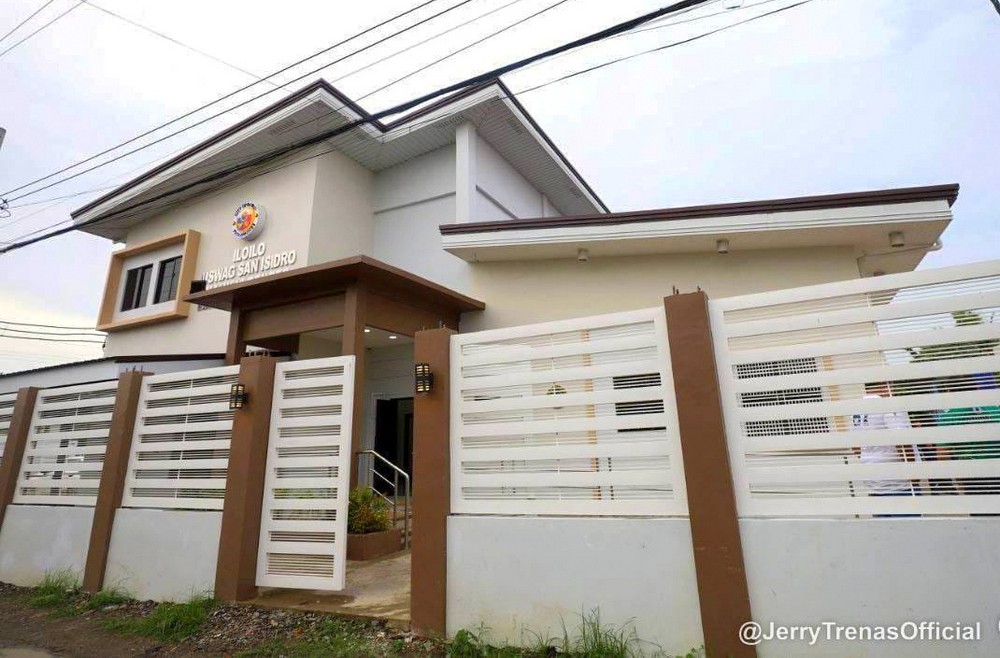 Those who can avail of hemodialysis treatment are Iloilo City residents, indigents, and active members of the Philippine Health Insurance Corp. (PhilHealth).
Dialysis centers are being established in districts to help indigent recipients in the city who are burdened by costly private clinic or hospital fees.
"A city is defined by its people, and we have made it our mission to uplift every resident of Iloilo…Through accessible education, quality healthcare, and inclusive social services, we have empowered our citizens to contribute meaningfully to our progress," Treñas said in his SOCA.
"Our journey towards success is marked by the strides we have taken to ensure that no one is left behind."