ERC Chief commends MORE Power for initiating bill deposit refunds, lower power rates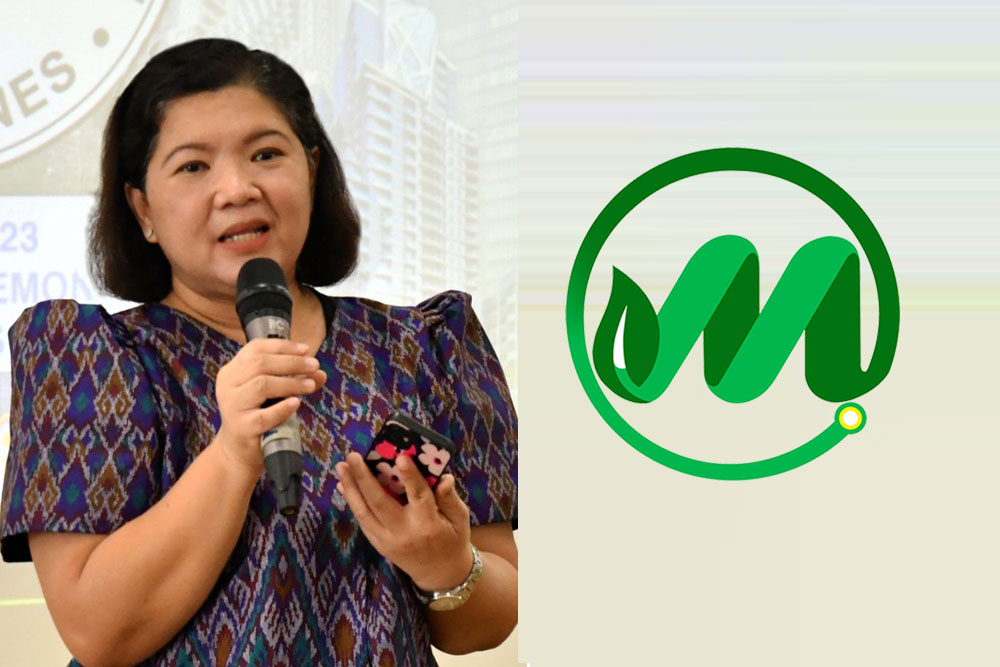 Energy Regulatory Commission (ERC) Chairman Atty Monalisa Dimalanta commends the More Electric and Power Corporation (MORE Power) for its efficient management and compliance with the Magna Carta for Residential Electricity Consumers following it initiative to refund bill deposit to their customers and for having a low power rate in the country.
According to Dimalanta, other distribution utilities (DUs) should follow the lead of MORE Power.
"We encourage this culture of accountability among the regulated entities as demonstrated by the actions of MORE Power on the refund and least cost supply," said Dimalanta.
Dimalanta believed that if MORE Power can be efficient in its system, the same should be done in other DUs.
She added that to ensure reasonable power rates in accordance to Republic Act 9136 or the Electric Power and Industry Reform Act (EPIRA law), the ERC strengthens its monitoring.
"The commission has been implementing heightened monitoring of regulated entities and this exercise is bringing to the surface the negative practices to correct as well as positive practices to promote," Dimalanta added.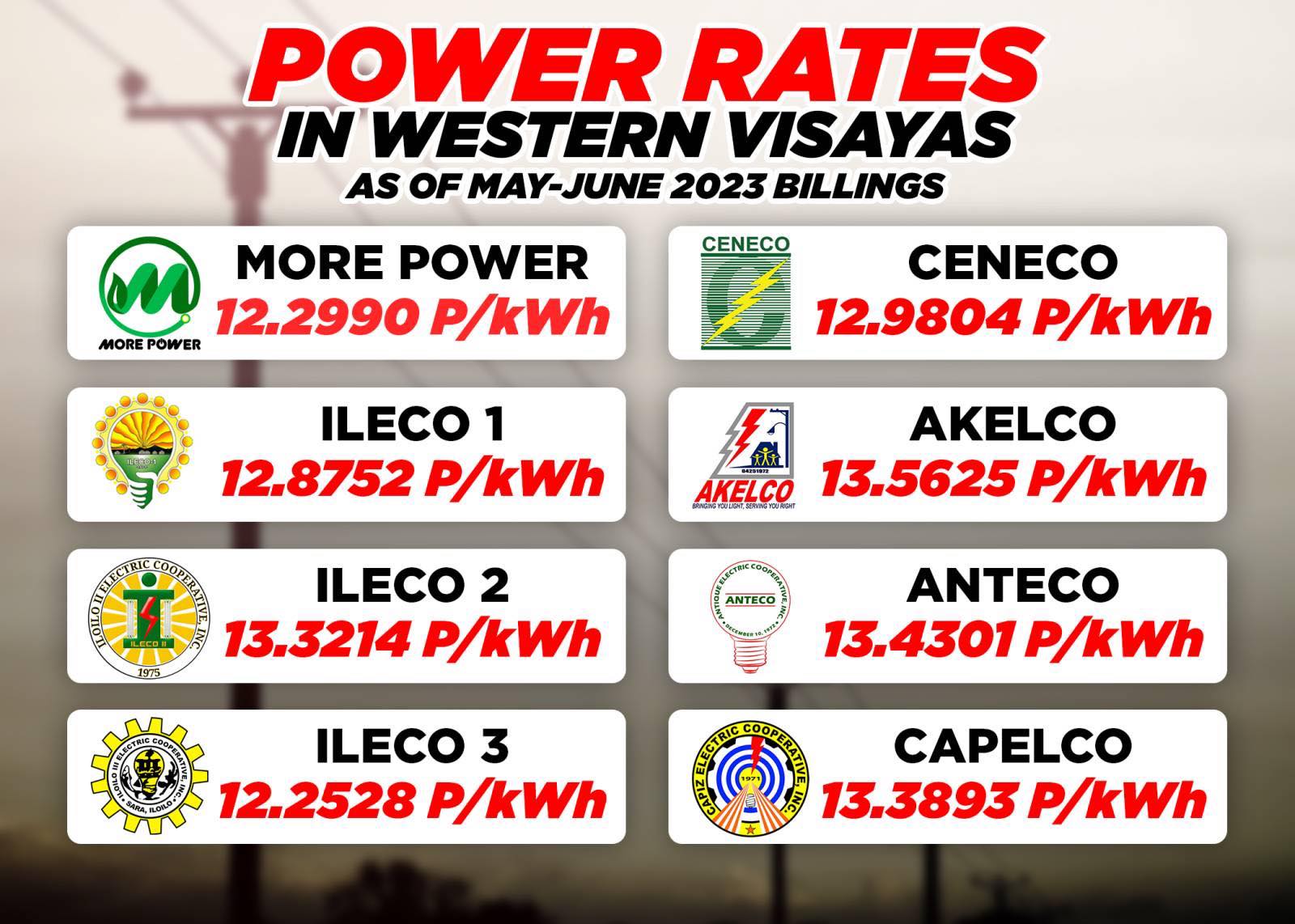 For six consecutive months this year, MORE Power's electricity rate has decreased for the residents it serves in Iloilo City.
MORE Power's residential rate for the month of May to June dropped by almost P1 to P12.2990 per kilowatt-hour (kWh) from P13.2511 per kWh.
MORE Power is confident that their electricity bill will continue to decrease until the end of the year.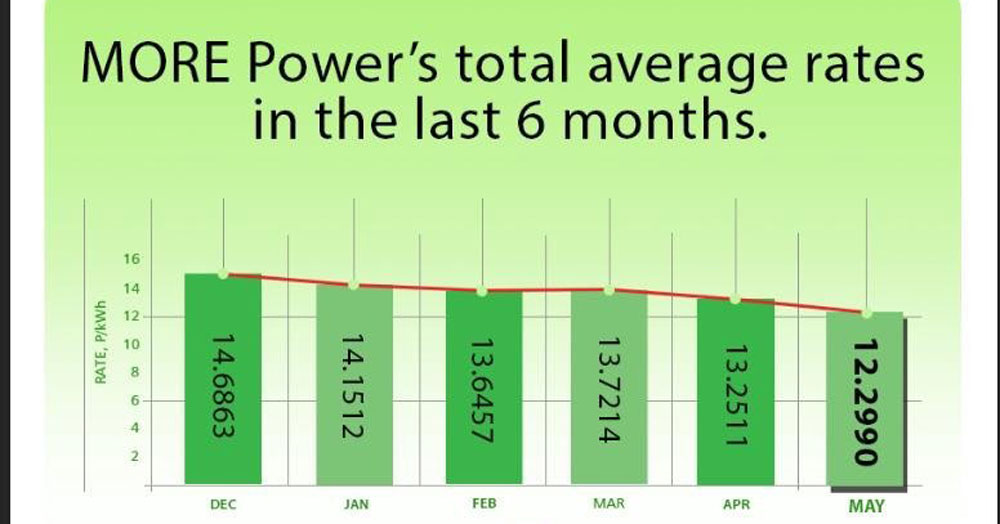 Niel Parcon, MORE Power's vice president for corporate planning and regulatory affairs, explained that two of the major factors in the decrease of their electricity prices were their purchase of geothermal energy from the Energy Development Corporation's geothermal plant in Leyte and the decrease in the price of coal in the world market from $488 to $200 per ton.
It can be recalled that MORE Power has also initiated the refund of bill deposit to their "good paying customers." The company is scheduled to return P5 million bill deposit this year.