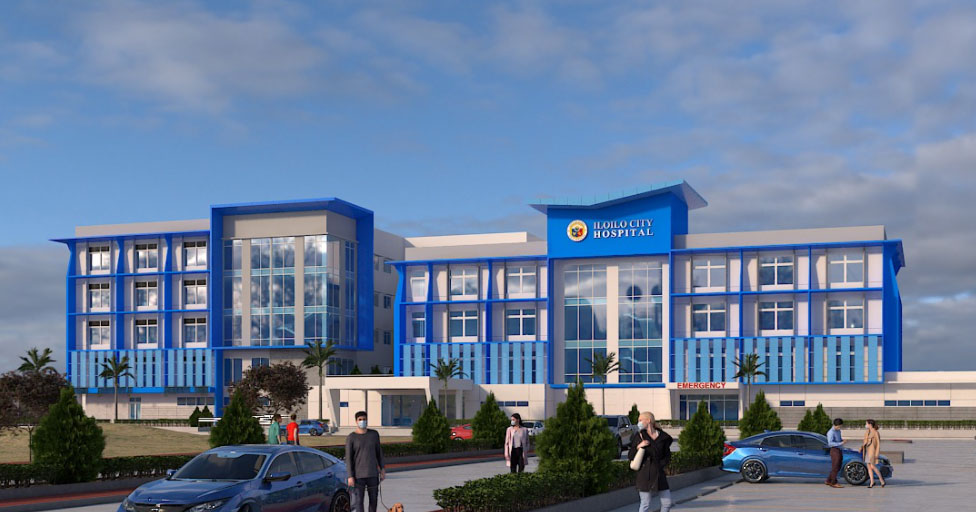 The construction of Iloilo City Hospital and Medical Arts Building is a priority project of Mayor Jerry P. Treñas to address the healthcare needs particularly the indigent residents of the city.
Recently, Treñas did an on the spot ocular visit at the site of the 5-Storey Level-2 hospital in San Pedro, Molo together with the team from City Health and City Engineer's Office.
"Part of our road map for inclusive progress is strengthening the healthcare system in the city. While in the area, we took time to inspect the improvements of the Iloilo City Hospital and Medical Arts Building for our poverty-stricken fellows," Treñas said.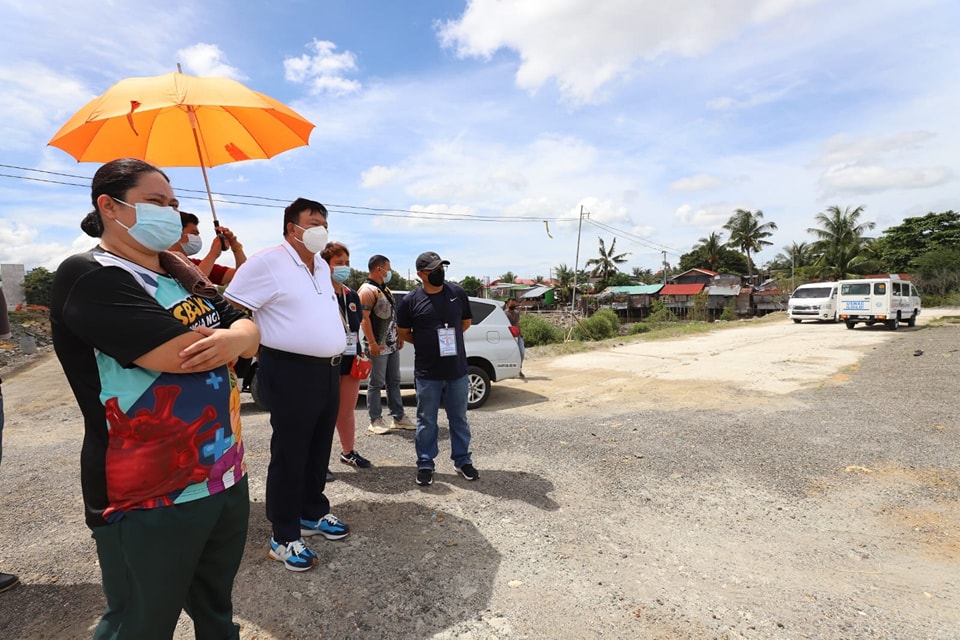 The construction of the Iloilo City Hospital is authorized under Republic Act 11891 with the funding of P500 million coming from the national government. The Iloilo City Government will add P500 million through a loan from the Development Bank of the Philippines.
Senate President Miguel Zubiri has earlier committed PHP200 million for the hospital's multipurpose or medical arts building.
Treñas said that local government will have direct supervision and control of the operations of the hospital. They will just start with 70 beds complete with diagnostics and will gradually increase once the personnel component, such as doctors and nurses, is there.
"This is for our indigents. It will be free for all indigents. They go through a process. Once they have certificate of indigency we will try to have it free in the hospital like our dialysis," he said.